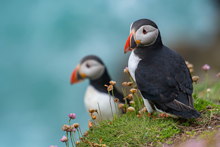 We added Photo Filters xf0x9fx93xb7 You can now pick one of the 40 filters that best suits your image and apply it on-the-fly with our Image Transformations.
| | | |
| --- | --- | --- |
| Original Image | Filtered, gavin | Filtered, iorill |
Applying a filter goes like this:
-/filter/:name/

or

-/filter/:name/:amount/

Where :name stands for one of the 40 elven names we chose for our filters, and :amount controls the strength of each of them.
You can discover filter names and possible :amount ranges in our docs.