Build or buy? Sunsetting a fragile in‑house media processing solution
industry

Marketing Automation

headquarters

Sydney, Australia
Metigy is a marketing automation platform that provides SME businesses with tools and insights to create quality content and excel on social media. Content publishing is a big part of the platform, so Metigy needed an image and video processing solution that would scale on the fly.
Founded in 2016, Metigy doesn't only offer tools for planning, posting, and analyzing social media content. It outsmarts its competitors by providing actionable insights and strategies. Powered by AI, it identifies opportunities, generates recommendations, and helps small businesses adopt them and thrive.
As an ambitious startup, they rushed to achieve product-market fit, so not all of the architecture was initially built to scale. Consequently, they needed to rework some of its parts to support the anticipated growth. Media processing was one such area.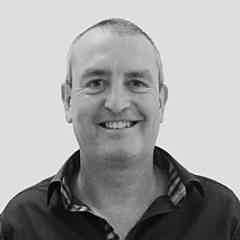 Initially, the Metigy team developed their own infrastructure for accepting user file uploads. Though it took only 3-4 weeks to build, they soon started to have problems. The solution didn't cover all the use cases. On top of that, it was unreliable and required ongoing maintenance that pulled developer attention away from the core product.
It wasn't something the team wanted to manage or be worried about on an ongoing basis, so it made perfect sense to look for reliable third-party providers.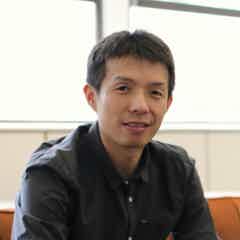 Soon, the team decided to shelve their internal solution and find a best-in-class service to solve their file-uploading problem. They needed three things:
It was crucial to enable end users to upload, resize, and enhance visual content, so the ideal solution had to offer a nice and friendly interface with both image and video processing options.
Though building an in-house file handling solution had been relatively easy, the team didn't want to spend time continuously fixing it. That's why they needed a reliable alternative with great support.
Metigy foresees that visual content creation will be a big part of their toolset, with a growing focus on video, so the solution had to be scalable in terms of functionality and capacity.
Metigy chose the Uploadcare end-to-end media pipeline and adopted its functionality to receive, process and store users' images and videos.
The ready-to-integrate solution spared the team from building a user interface and now covers even such troublesome cases as supporting multi-uploads and showing uploading progress.
On top of that, Uploadcare takes on large file uploads and video processing, keeping end users in the loop even if something's wrong on the client's side.

Uploadcare enabled Metigy end users to upload images and videos and process them on the fly. Apart from standard transformations like crop and rotate, Uploadcare's built-in image editor allows users to adjust colors, apply Instagram-style filters or auto-enhance. When it comes to videos, it's possible to crop, trim, adjust resolution and create thumbnails.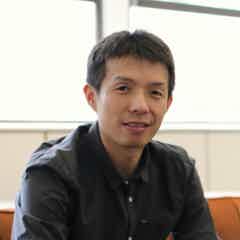 Uploadcare integrates in less than a day and takes on all the maintenance and support issues. This allowed Metigy to stay focused on the core product and grow fast with a relatively small team. The same goes for Metigy's clients: instead of spending time on editing content, they can focus on the insights and strategies the platform provides.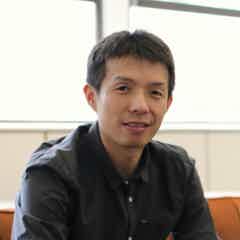 With Uploadcare, content uploading and processing runs like clockwork. The team doesn't need to worry about maintenance and troubleshooting, and is completely focused on future growth.

Uploadcare is an end-to-end cloud platform that provides a next-gen infrastructure for file handling. It can cover any part of the media pipeline or all of them at once:
One of the world's fastest File Uploaders
Automated secure Smart Storage
AI-driven Image Transformations Engine
Proprietary designed Visual Intelligence Algorithms
Adaptive Delivery solution