Build or buy? Sunsetting a fragile, in-house, file-upload solution
industry

Marketing Automation

headquarters

Sydney, Australia

employees

10

tenure

1 year
Metigy uses Uploadcare to accept and process their users' images and video files. Like many B2B SaaS companies, they had difficulties scaling their internal infrastructure to handle their rapidly growing user base. With an in-house solution requiring ever more maintenance, they asked themselves "Why are we bothering to do this?"
Beyond social media automation
Founded in 2016, Metigy is a B2B SaaS company that offers an advanced social media automation platform. Using a combination of analysis and AI, Metigy automatically identifies opportunities to improve their users' social media marketing, makes recommendations on how to act on those opportunities, and enables their users to do so. It is through this system that Metigy allows smaller companies to capitalize on social media in a way that has previously been limited to much larger companies.
Naturally, a central part of Metigy's platform is content creation. To help their users create content, Metigy needs to accept file uploads from them, images and videos. These files are then processed and used to build the piece of content that Metigy has recommended.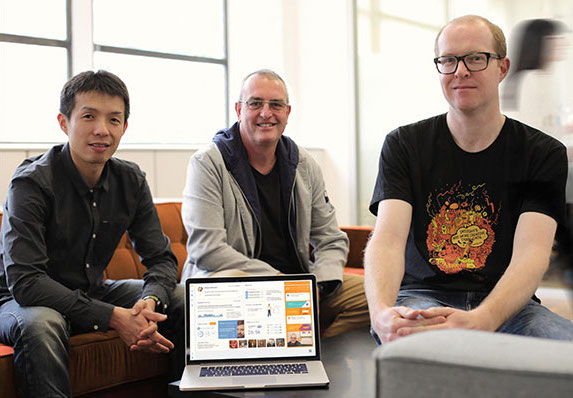 Only a few years old, Metigy has scaled quickly. Already, they are approaching ten thousand users. Not only that, but they are facing the prospect of major partnerships that threaten to expand that number at a drastically faster pace.
Since the beginning, Metigy has needed to scale their infrastructure with their expanding customer base while continuing to offer a reliable product. Additionally, they now need to prepare for significant, bulk increases in that number as well. Like most SaaS companies, all of this has had to be done with limited resources.
Originally, the Metigy team developed their own infrastructure for accepting user file uploads. Soon, they started to have problems. It was unreliable and required ongoing maintenance that pulled developer attention away from their core product.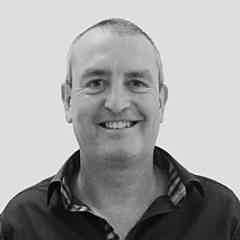 Faced with increasing usage, they asked themselves whether or not it was worth it to keep working with their own upload infrastructure. Was it going to hold up? Would they always have to babysit it? Why were they bothering with it at all?
Ultimately, the team at Metigy decided to shelve their internal solution and find a best-in-class service to solve to their file-uploading problem. They needed three things: functionality, reliability, and scalability.
With Uploadcare, Metigy got all three without sacrificing any other goals. They now have access to the necessary image and video handling functionality, including things like large file uploads and video compression. They no longer have to worry about unreliable infrastructure disrupting their users' experiences because they know that they have a team of engineers keeping an eye on it for them. Most importantly, they are positioned to effortlessly grow their user base with a product proven to handle billions of transactions across thousands of customers.