We handle files,
so you don't have to
File uploads, processing, storage, and delivery for web and mobile apps.
Get started
State of the art file uploader
We ensure every upload hits its target and converts.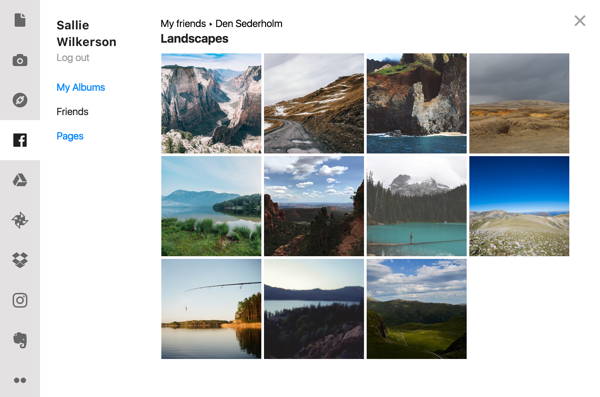 Works on any device

Upload files from Facebook, Dropbox, and many others

Supports files up to 5 TB in size

Edit images in any browser

Supports many languages
Try the live demo
File system as a service
Upload
Entire HD videos, documents, huge sets of photos, and all kinds of large files from many sources including Google Drive, Instagram, and many more.
Process
Boost the performance of your website or app by transforming and optimizing files. Up to 10x faster than other cloud offerings.
Deliver
Real-time content delivery via our blazing-fast intelligent CDN. Developed for lightning speed.
Faster-than-ever image processing
10× faster
Our image processing is 2.5-10 times faster than ImageMagick and Pillow. And we're constantly improving it!
Responsive images
Dynamically manipulate images to adapt them to any graphics design. Apply effects, resize, crop, face recognition, watermarks, and tons of other image processing stuff.
Infinitely scalable
A number of CPUs we utilize for transformations is virtually infinite. This helps our image processing to scale in line with any load. From personal blogs to major media companies.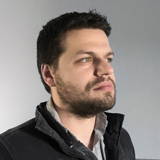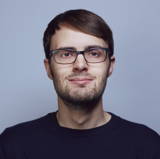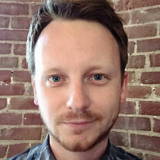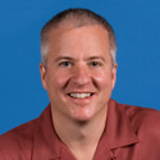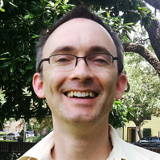 ---
Global infrastructure
With customers from all over the world and redundant cloud data centers on three continents, Uploadcare is ideally located to serve you. We partner with Akamai, KeyCDN and Amazon CloudFront to ensure that your files will be delivered at the best speed.
By developers for developers
No matter your choice of development stack, Uploadcare gives you sample code, tutorials, and live documentation to integrate effortlessly.
We take support seriously
Sign Up
Free

$0

Hacker

$0/mo

Startup

$0/mo

Growth

$0/mo

Enterprise

Learn more