Implementing Responsive Images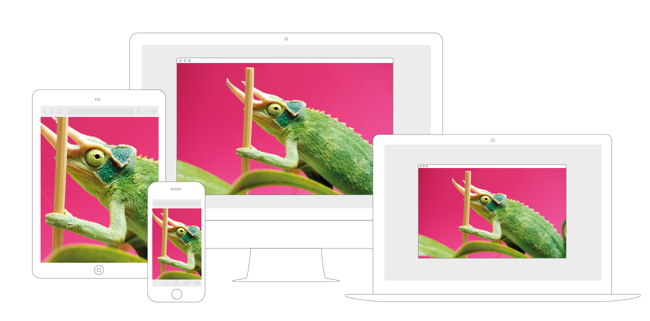 When developing a website, implementing responsive designs means handling responsive images,the ones that can adapt to user devices and browsers.
Uploadcare Image Transformations help you prepare a virtually infinite number of image versions to use with Responsive Images. This article describes the possible Image Transformations approaches to Responsive Images with HTML and CSS.