File handling as a service.
Launch faster, scale effortlessly.
Set up file uploads, processing, and delivery in minutes.
File API to power your business.
Get started for free
Upload
File uploader UI
File upload API
In-Browser Image Editing
Moderate
Validate Files by Size
Validate Files by Type
Validate Images by Dimensions
Store
Infinitely Scalable
99,99% Durability
Connects to Your Storage
Transform
Image Transformations
Image Optimization
Video Encoding
Doc Conversion
Deliver
Smart Delivery Network
Responsive Images
Instantly Adaptive
99,99% Uptime
State of the art file uploader
We ensure every upload hits its target and converts.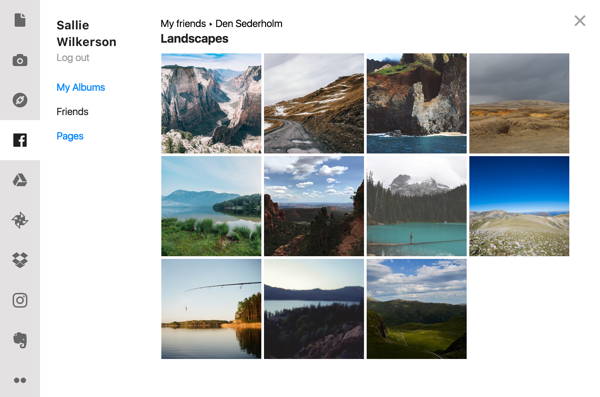 Works on any device

Upload files from Facebook, Dropbox, and many others

Supports files up to 5 TB in size

Edit images in any browser

Supports many languages
Try the live demo
Trusted by industry leaders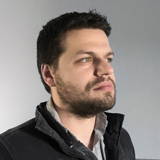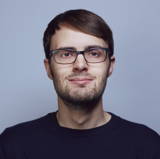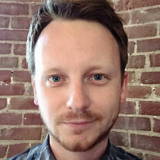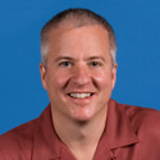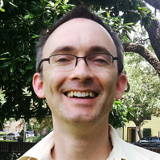 Faster-than-ever image processing
10× faster
Our image processing is 2.5-10 times faster than ImageMagick and Pillow. And we're constantly improving it!
Responsive images
Dynamically manipulate images to adapt them to any graphics design. Apply effects, resize, crop, face recognition, watermarks, and tons of other image processing stuff.
Infinitely scalable
A number of CPUs we utilize for transformations is virtually infinite. This helps our image processing to scale in line with any load. From personal blogs to major media companies.
Video processing
Optimize your video content delivery by adjusting video quality, format, and size. Adapt media to user devices and browsers.
More than a CDN
Ensure every upload hits its target and every media is delivered to your users. Uploadcare features distributed upload and delivery networks both running on the best in class backbone.
We 💛 your stack
No matter your choice of development stack, Uploadcare provides you with sample code snippets, guides, and docs to integrate in minutes.
We take support seriously
Sign Up
Contact us