On-the-fly image processing
You make your ideas real. We handle your images. Uploadcare provides all you need for image content on the modern web. Out of the box.
Smart. Swift. Addictive.
Every image on Uploadcare can be processed right away. On any plan. For free.
---
EXIF Autorotate
Whenever you apply any of the processing operations, your image gets rotated according to its EXIF.
Autorotate
Get responsive
Prepare images for all of your layouts in minutes. Play with adaptive formats and quality settings.
Resize on-the-fly
Solid IO
We support lots of input formats. And, if the API takes your image, every processing operation is available.
Image Operations
---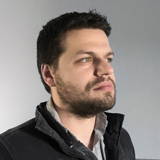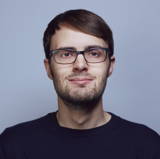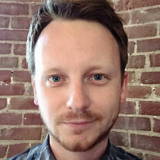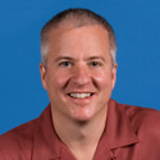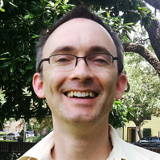 Got questions? We're here to help
Our CDN API is plain and fun to play with. If you got any questions, hit us up 24/7. We'll help with both general stuff and integrations.
Sign Up
Contact us