Secure uploads and delivery
We get security and privacy are vital when handling files and user data. While the default Uploadcare setup is secure, we provide some advanced features to give you more control over content.
Signed uploads
Get more control over who and when can upload content to your project. When turned on, a special token is needed for every upload.
Signed URLs
You can sign URLs on our CDN to gain control over content downloads. That's useful when building content marketplaces.
SSL
All communications with Uploadcare servers are encrypted.
REST API file management
Uploadcare is RESTful and if you feel like getting more secure with it, we've got an auth-scheme with signed requests.
No password or data access
When connecting your social media or other upload sources, we don't request your passwords, store them or have access to any of your data.
---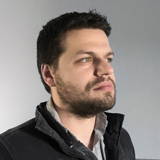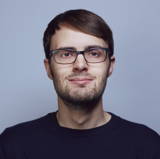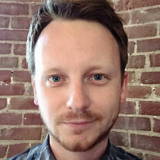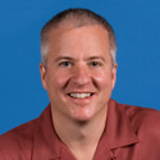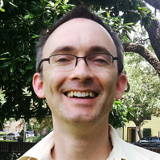 Got questions? We're here to help
It takes minutes to integrate Uploadcare into your product or service. If got any questions regarding our security or privacy options, hit us up 24/7. We'll help with both general stuff and integrations.
Sign Up
Contact us