Secure Uploading and Delivery
We understand that security and privacy are vital when handling files and user data. While the default Uploadcare setup is already secure, we offer some advanced features to give you even more control over content.
Secure Uploading
Take control over who and when can upload content to your project. When turned on, a special token is required for every upload.
Authenticated URLs
You can sign URLs on our CDN to take control over content downloads. That's super useful when building content marketplaces.
SSL
All communications with Uploadcare servers are securely encrypted.
REST API file Management
Uploadcare is RESTful and if you feel like getting more even secure with it, we've got an auth-scheme with signed requests.
No Password or Data Access
When connecting your social media or other upload sources, we never request your passwords, store them, or have access to any of your data.
---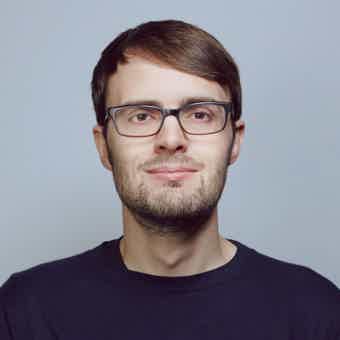 Finbarr Taylor
CTO @ Shogun
When comparing the costs of serving the equivalent unoptimized traffic, like with traditional CDN's, using Uploadcare lets Shogun reduce their image bandwidth costs by 70% to 86%. In 2018, this resulted in infrastructure cost savings of just over $200,000.