Upload API, Cloud Storage and CDN | Uploadcare
Uploadcare provides a comprehensive file upload and distribution infrastructure for websites and mobile applications.

1. File Upload
For a website, we recommend using our HTML5 Widget. It has a beautiful user interface, and comes with Javascript API, which can be used to manage file uploads programmatically.
If you are building a mobile application, we have a few SDKs hosted on our GitHub page.
At a lower level, Upload API is used to upload a file. We track the process of uploading each file precisely, making it possible to see real-time progress. This is especially important when uploading large files.
When the upload is finished, our system generates and returns a UUID that uniquely identifies the file. Quick and easy!
2. Cloud Storage
Once a file is uploaded, it remains available for 24 hours. During this time there are a few options for processing it further:
You can permanently store the file in Uploadcare cloud storage by sending a store request;
The original file or the processed version can be copied to your Amazon S3 bucket using copy request;
As the storage is connected to the CDN, you can download the file or its processed version from there.
All of these steps are optional; your Uploadcare account can be configured to store uploads automatically, so that each uploaded file gets stored in cloud storage permanently.
Read more about Uploadcare cloud storage in our Documentation.
3. Crop, resize and transform uploaded images
If you work with images, there is one more optional step – processing files before they are delivered to the end user. In most cases a graphical file can not be rendered on web page as is: it must be cropped, resized or otherwise transformed. Uploadcare will process your image if the CDN URL contains image processing options.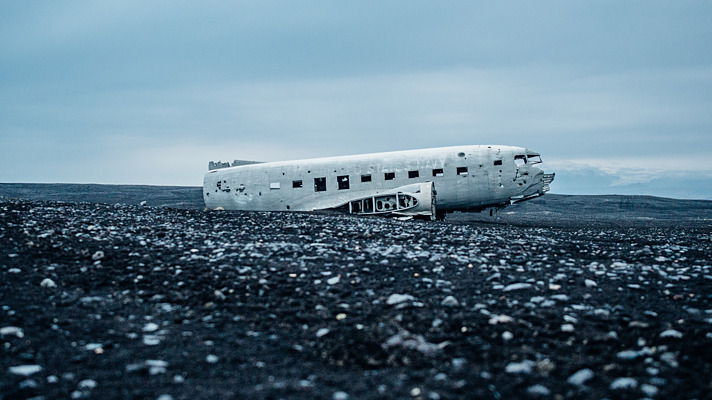 It can be cropped: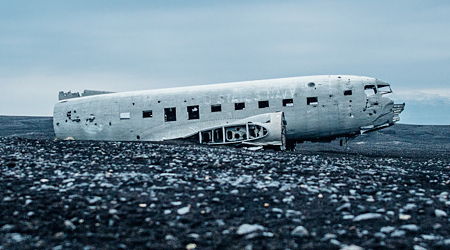 Then resized: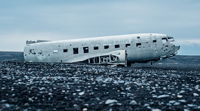 An effect can be applied to the image: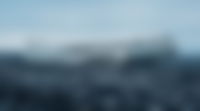 There are many other image transformation operations. See all of them in CDN API documentation.
4. Content Delivery Network
Uploadcare can be used as a perfectly stable and fast CDN provider.
By default, our cloud storage is connected to CDN. It means that once a file upload is finished, the file becomes available for downloading from the content delivery network. By choosing Uploadcare you will get an easy-to-integrate file uploading service, bundled with a zero-configuration CDN: it all works out of the box!
Uploadcare is a modular system. With certain subscription plans we will help you to integrate and use any CDN of your choice.
5. Download, Render or Play
The way a browser treats a file depends on the Content-Disposition header that is a part of the server response. By using Uploadcare as a CDN provider, you can regulate this header explicitly, by simply adding the inline command to a URL.
Let's see it on an example of an animated visualization of the Mandelbrot set from Wikipedia:
By default, all image formats are inline, and other files are downloadable. With the inline command, browser behavior is set explicitly.