File Uploader
Congrats, you have just found an ultimate file uploader:
fail-free experience in two lines of code.

Everything you would expect
Any files of any size
File Uploader supports any file types and sizes up to 5TB. It sends files in chunks through a distributed uploads network for extra performance.
Multiple file uploads
The uploader can handle any number of files in an asynchronous mode providing separate progress indicators for every item.
Edit images in any browser
Crop, enhance, and otherwise edit images right in the file uploader tab. Customize its styling to add up to the natural flow of your app.
Drag-n-drop
Upload files by just dragging them onto the widget button or drop zone.
Progress Bar
The uploader provides async multi-file handling with a separate progress bar for every item.
20+ upload sources
Integrating the uploader, you instantly get access to uploading files from Social Media and Cloud Storage Providers.
Validators
Limit users to specific file types, sizes, image dimensions. Use their devices to optimize images before uploading to save bandwidth.
Camera support
Take photos and capture video and audio streams right on the uploader tab. Use any device to do that.
Cross-browser
File Uploader works well and looks lovely on any device. No matter the screen resolution, a 320p smartphone is just as good as a 27-inch iMac.
Live demo
Upload your file or drag the sample pic onto the button.
Developed for the community
Seamless integration
Handling uploads seems like a piece of cake, but it's not. We provide tens of tutorials and boilerplates to help you start.
Open source
We give back to the Open Source community. Our commitment is mostly about file uploads and responsive images.
Vibrant developers community
Used by thousands of apps and developers across the internet, our uploader has become an industry standard for many companies.
Engineer-backed support
Just drop us a line in case you have any questions. We help with integrations and process tickets in less than two hours.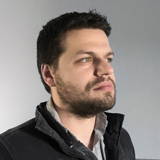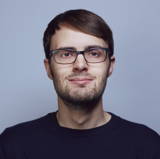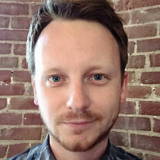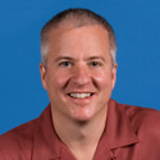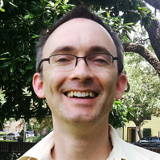 Highly customizable to fit your needs
Your page, your style
File Uploader is designed to inherit styles from your page. At the same time, it can be deeply customized with our thoroughly annotated CSS classes on top of the defaults.
Support for 27+ languages
Speak the same language as your users. Build organic workflows with our multi-language options.
Libraries and plugins
You can implement File Uploader even faster by using our libraries and integrations. We're CMS-friendly and provide wrappers for your favorite framework.
Under the hood
File Uploader runs on the Uploadcare backbone designed by developers for developers. It's deployed in AWS and provides infinite scalability.