Note: This article is based on a phone interview and was restructured into the format below by the Uploadcare editorial team.
My name is Will Smith, and I'm a solo founder. In 2020, I launched a CV assessment web service in two months without hiring a development team. Here's my story.
How It All Started: I Just Really Needed Professional Feedback on My Resume
I started projects as a solo entrepreneur in college. There were several businesses—some of them are already closed, and some are still running. In 2015, I moved to San Francisco, where a lot of startup activity was concentrated. I decided to take a break from entrepreneurship and try to find a job in a startup.
That was the first time in years I'd had to search for a job, so I had to dust off a resume that hadn't seen the light of day since college. I was at a San Francisco Business Bootcamp at the time, and there was a career counselor. She helped me polish both my resume and LinkedIn profile.
Still, I wanted more feedback. I wanted to be able to do a mock interview so I could work on how I presented myself and how I told my story. The counselor couldn't spare me much time as she had 12 more people to consult. But I realized that it was really helpful to talk to an expert; somebody who could provide you with that level of feedback.
Anyway, I got a great job, but that thought about resume reviews was always in the back of my mind. I couldn't shake the sense that job seekers are flying blind when they position themselves to employers. And I knew that feedback from a hiring professional was something I would pay for.
That's why, in 2018, when I stopped working at the last startup, I came back to the idea and launched a resume review marketplace called Polished. It's a website where job seekers can choose a hiring expert who's experienced in a specific industry and order a resume review. The expert records a 10-15 minute video review and sends it over to the client. With this review, job seekers can polish their resumes and get more job interviews.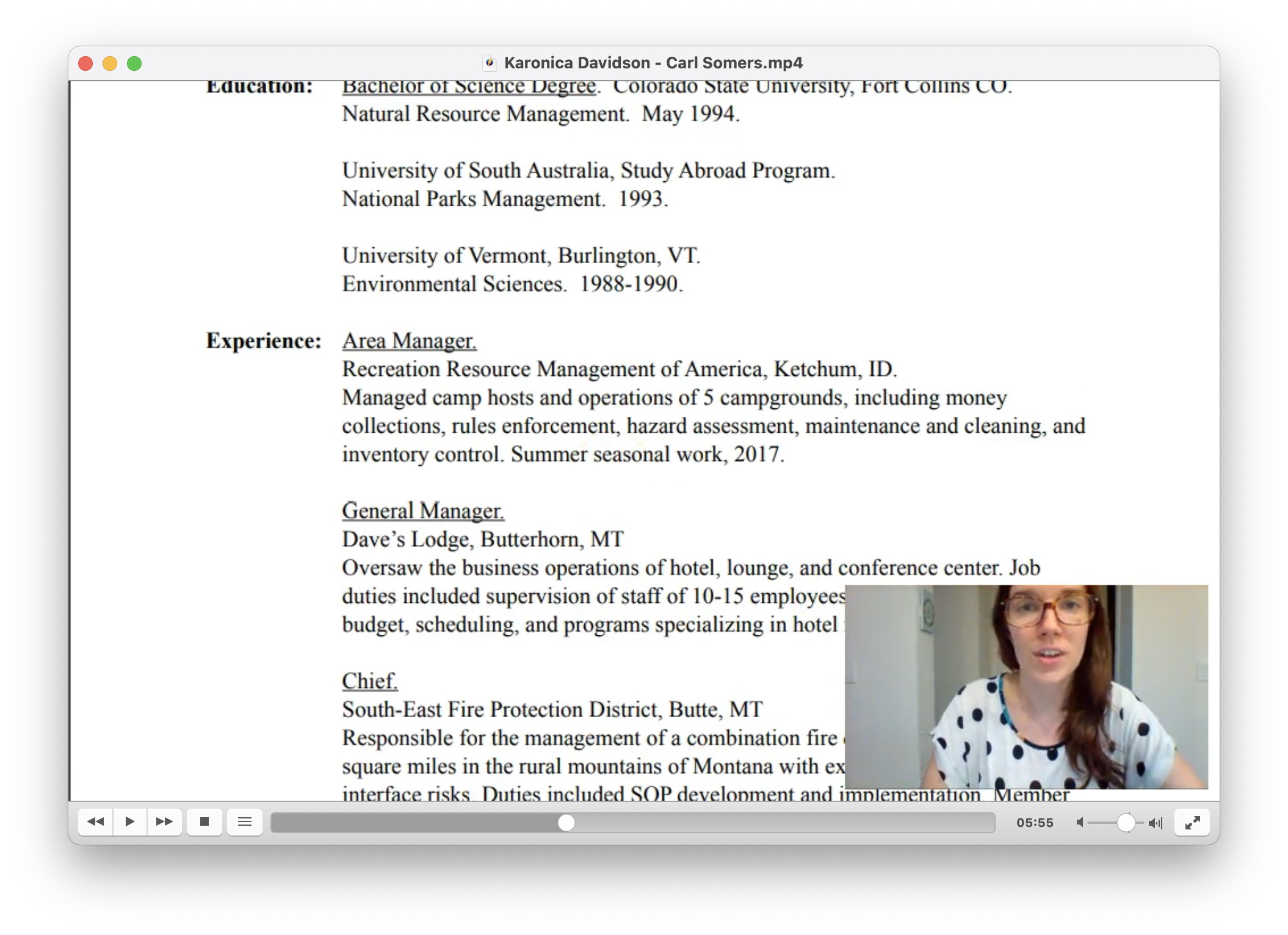 In this article, I'll share the insights I learned while launching this business. I will tell you the whole story: how to validate your idea, what it's like to be a solo founder, how I failed with my first iteration, how I chose a tech stack for my project, and more.
The Most Important Step Is to Validate Your Idea
It's conventional wisdom in startup entrepreneurial circles that you shouldn't build something before knowing that people will buy it. Of course, no one wants to spend a year of their life and then learn that people don't need the product they're building.
So, to validate my idea, I looked at the market: I talked to many job seekers, recruiters, career coaches, and resume writers. I did tons of research on the web to see what the marketplaces looked like and what other offerings there were.
One of the things that I learned during my research was that many career coaches offer free resume reviews. They usually do it to generate leads. When I found that out, I thought: "Why would anyone pay for a resume review if there are so many people who can do it for free?" I talked to a number of people about this point and understood one important thing: