Uploadcare Widget
An ultimate file uploader
Uploads affect your business.
We ensure every upload hits
its target and converts.
Sign Up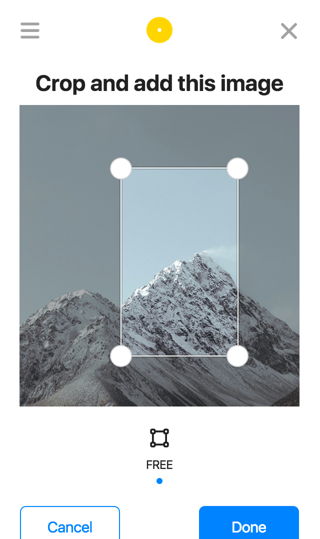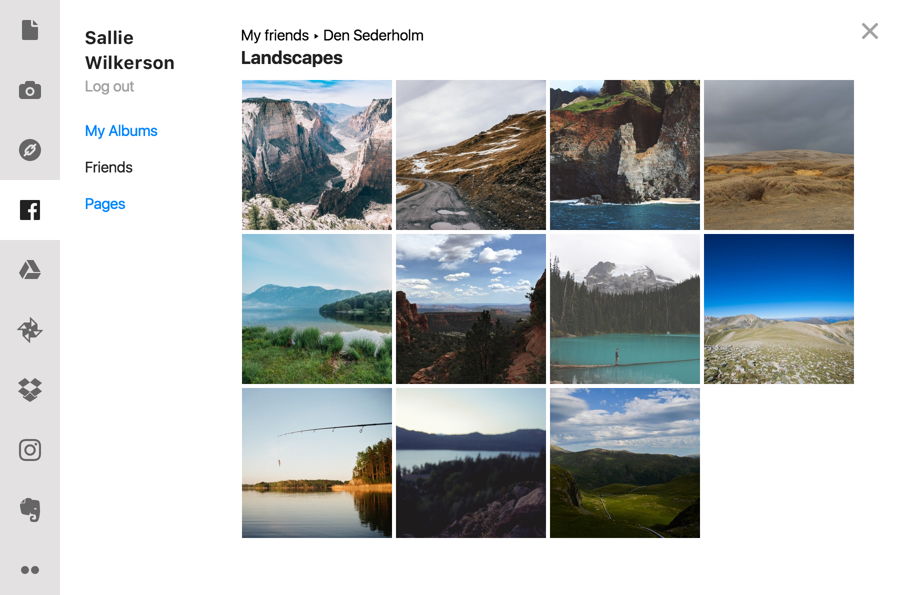 Live demo
Upload your file or drag the sample pic onto the button.
Installs the Way You Need It
You can get Uploadcare Widget from our CDN. Install it through npm or bower.
---
Also, our widget comes in a variety of forms, as part of our official libraries and plugins.
Accelerates Your Uploads
Up to 4x faster uploads. Your files go through a distributed upload network. We choose the node that best suits your location/bandwidth and route your uploads through there.
Works on Any Device and Screen
Uploadcare Widget works well and looks nice on any device. Whether it's a 320p smartphone screen, or a 27-inch iMac, our designs are mean clarity.
Highly Customizable
It's clear and stylish straight out of the box. Still, you can customize our widget down the tiniest of details.
Your Page, Your Style
Uploadcare Widget is designed to inherit styles from your page while being highly customizable at the same time. Widget-related items are scaled in line with your font size, and you can always style the widget with our thoroughly annotated CSS classes on top of the defaults.
Chop Off the Unwanted
Crop images upon upload. Choose between the free crop or fixed ratio presets.
Try it: 
Upload Sources
Uploadcare allows you to upload files from about a dozen different sources. The number is always growing.
---
Clients are authenticated to third party services using OAuth: we don't store any credentials.
---
Rich JavaScript API
Redesign the user experience. Widget controls and standalone components of our JavaScript API are completely at your service.
JavaScript API
Shrink Images Before Uploading
Use your account efficiently: take control over inbound image resolutions. We resize on a client thus providing more traffic economy.
Image shrink docs
Support for Many Languages
We take localization seriously. Pick one of the supported languages, or add a new one, in just minutes.
Localization
---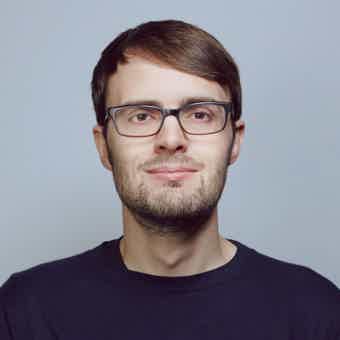 Finbarr Taylor
CTO @ Shogun
When comparing the costs of serving the equivalent unoptimized traffic, like with traditional CDN's, using Uploadcare lets Shogun reduce their image bandwidth costs by 70% to 86%. In 2018, this resulted in infrastructure cost savings of just over $200,000.