Saving hundreds of hours of engineering time in a competitive market
industry

Online Printing

headquarters

Auckland, New Zealand

tenure

2 years
Framefox is an online printing service specializing in custom frames. Operating in an extremely competitive industry, Framefox used our upload widget and integrated image transformations to dramatically accelerate their product development. This enabled them to offer a unique suite of features and establish a successful position in the market.
In 2017, George Coltart started an online printing and framing business. Being well developed market with both brick-and-mortar and other online competitors, he knew that he would need a unique offer to see success. Custom framing was that offer, and Framefox was founded.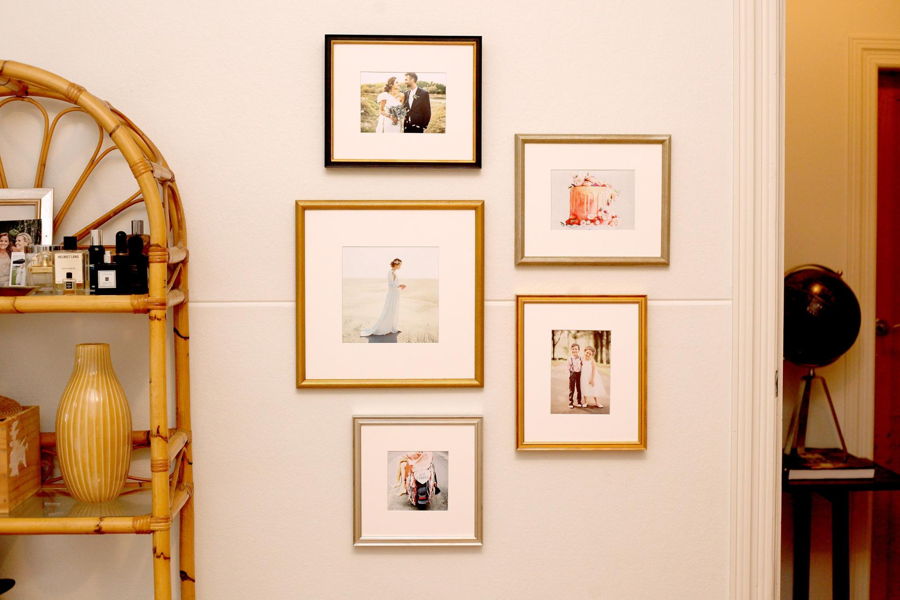 Like other online printing businesses, Framefox allows users to upload photos or images and have them printed for them. Where Framefox separates itself from other services is, unsurprisingly, in it's framing; users can select from hundreds of different options, each cut and assembled to order.
While this customization allows Framefox to profitably capture a well-defined section of the market, it did not come easily. Doing so required that Framefox offer all of the features users expect from online printing business: in-browser image cropping, image effects and filters, uploading images directly from external sources like Instagram and Facebook, etc.
Additionally, George originally worked as a UX and UI designer. He understood the difficulty of building effective software interfaces for consumers. Any confusion, friction, or unreliable behavior would mean a lost customer.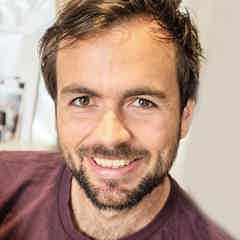 Unfortunately, all of these features add up to a significant engineering burden. Not only do they require extensive front-end work to create a consumer friendly interface, but the back end engineering is even more challenging. Storing images, processing them for fulfillment, serving them through a CDN — each of these is a project in and of itself.
For George to build Framefox, he needed a solution to these problems, and he didn't have a spare engineering team lying around to cobble one together.
Having used numerous other solutions before starting Framefox, George worked with Uploadcare from the beginning. Doing so allowed him to dramatically speed up his ability to bring Framefox to market.
Not only was he able to quickly implement image uploading and handling with Uploadcare, but our extensive suite of functionality allowed him to easily add features as needed.
Uploadcare gave George the engineering leverage to free his time and attention. He has been able to focus on building his business rather than his infrastructure. Without needing to worry about image handling, Framefox is in a position to continue to grow without being delayed by extensive engineering work related to file handling.