Shogun boosted business productivity with Uploadcare CX Suite
Company
Shogun is a powerful page-building platform for ecommerce teams and agencies.
Challenge
The company needed a reliable solution for image uploading, optimization, and delivery to provide a seamless digital experience on Shogun-based pages.
Results
Shogun automated and optimized every aspect of their media pipeline. This resulted in an 86% reduction in image bandwidth costs and over $200,000 in workforce investments.
Better performance and lower costs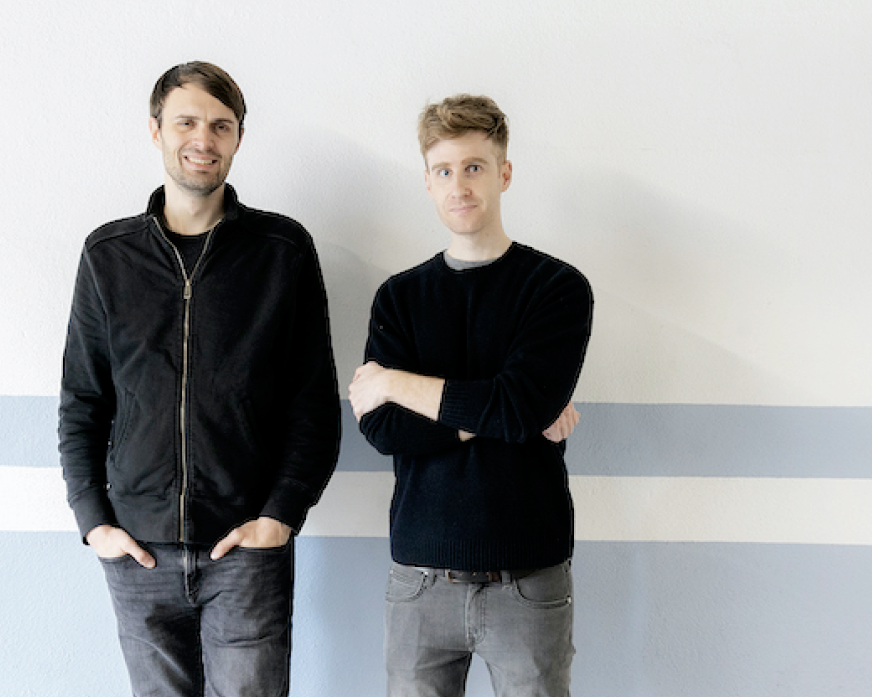 Over 80% of image bandwidth cut

...Shogun achieved using Uploadcare's image quality and format optimizations.

$300,000 saved on image hosting yearly

...which is 86% compared to the costs of serving the equivalent unoptimized traffic.

$200,000 saved in development costs

...by avoiding building a similar infrastructure in-house.

3 months cut in time-to-market

...and no need to spend time in the future developing additional functionality as their needs expanded.
Using Uploadcare, we've basically taken a shortcut. We haven't had to build any uploading or image-processing infrastructure ourselves, so we've saved a bunch of developers' work. This part of our software is just handled. It's not something we need to worry about.
Finbarr Taylor
CTO & founder
Finbarr Taylor
CTO & founder
Learn the whole story of Shogun
PDF, 25 pages, 18 min read