Zephyr built a blazing-fast CMS and cut the number of support tickets by 75%
Company
Zephyr is a cloud-based content management system built exclusively for web design and marketing agencies.
Challenge
To find a CDN platform with extended image processing capabilities to help Zephyr's clients easily create and deliver websites that follow the best web performance practices.
Results
The best web performance and file handling practices are built into the platform. Now, Zephyr-powered pages take under 100 ms to load, and images are resized on the fly.
Now, Zephyr's infrastructure is a selling point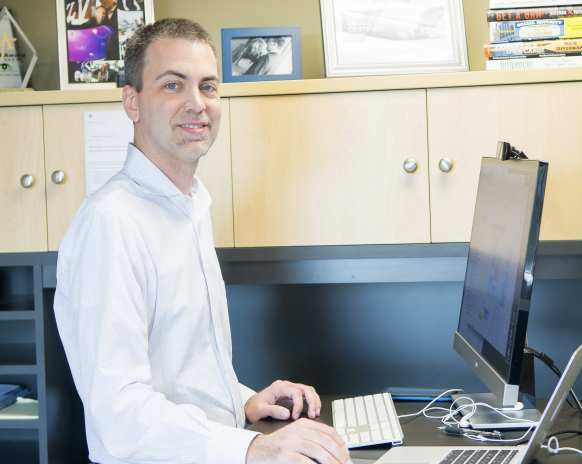 75% fewer support tickets

...the Zephyr team gets after implementing Uploadcare.

100 milliseconds

...it takes on average to display the first content-rich element on a Zephyr-based page.

2x less bandwidth

...the average optimized web page made with Zephyr takes.

Much easier to sell

...the concept of Zephyr to their prospects.
Since we don't have to spend time creating any of the features that Uploadcare delivers, this has increased our ability to roll out new features faster. The same goes for our clients. Instead of having to spend hours on editing and resizing images, they can really focus on their market, target audience, and strategy.
Sam McKinney,
Director of Agency Services
Sam McKinney,
Director of Agency Services
Learn the whole story of Zephyr
PDF / 19 pages / 14 min read